All Camps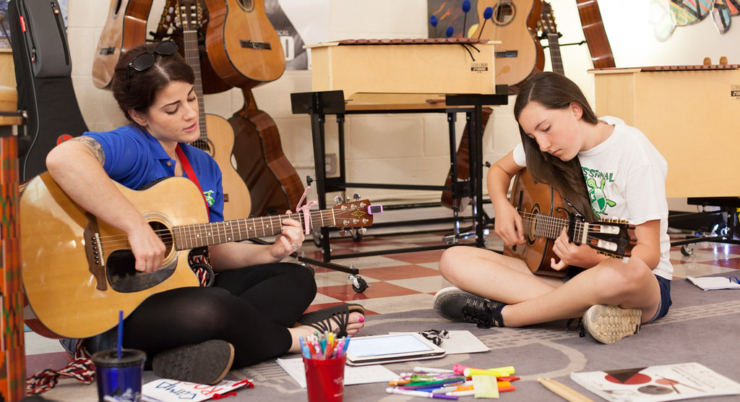 Full
Great Adventures
Rock N Roll Club by Little Scholars

Congressional School
Rising Preschool – Rising Kindergarten
Preseason June 12-16
About
We are looking for the next rock and roll star this summer! We
will jam out with handmade instruments, learn hip songs, and
dance the camp away. Your rocking scholars will build their
social skills, gross motor, and fine motor skills. We will show
off our moves at a final performance!
Dates & Rates
The most well rounded, fun for all, summer camp! My daughter couldn't wait to go each day and wanted to stay longer in the afternoon if she could.